Truth and Harmony
Kamala offers personalised coaching based on her experience as a Yogi with the non dual Direct Path of Advaïta Vedanta and Tantra. The yogic lifestyle and the realization of one's true nature can change radically one's life (inner and outer) towards peace and happiness.
Our coaching can consist of Yoga and meditation sessions so as to develop flexibility and openness in the body as well as clarity of mind. One reconnects progressively with one's presence, which is one's true inner source of peace and freedom.
It can also consist of consultations where more psychological aspects are seen from the point of view of neutral awareness. Always taking the non dual standpoint, Kamala will help you see through the limiting and false beliefs and pre-conceptions, and awaken what is truly meaningful to you and that brings you happiness and harmony.
When faced with change, it is not always easy to see clearly through one's own feelings and emotions. To be accompanied by someone experienced and to learn to listen to one's inner truth can make all the difference.
Kamala brings together her experience and all the techniques available in Yoga, meditation and creative visualisation in order to support your progress towards a more balanced and harmonious life style that better reflects your true identity and core values.
Please contact Kamala to set a first appointment. Our prices are listed below.
One-to-one in Paris Opéra or Chatou
The rhythm of the one-to-one sessions is catered to fit your specific needs and capacity. We could meet for several weeks then meet only once a month for instance. Sessions can take place in Paris Opera or in Chatou (West of Paris).
We can also combine on-site sessions with distance consultations on the phone or skype.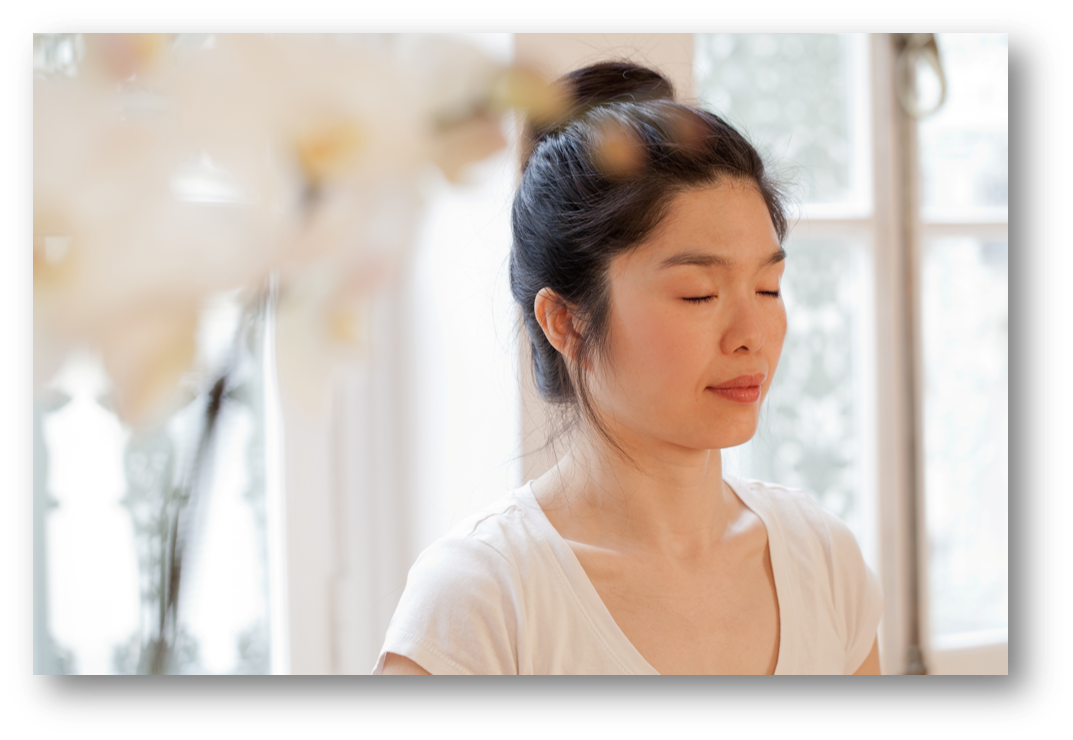 Distance coaching
After a few on-site sessions with Kamala, you will have gained more autonomy in your practice. At that moment, it could be interesting to remain connected with Kamala with distance consultations as a refresher and follow up of your practice and personal progress. In this way, you are not left completely alone with your practice and inner issues, but you keep a reference person in your life to help you move forward. Distance coaching is done via Skype or over the phone. The great advantage is that it offers flexibility, personalised coaching and it is much cheaper than on-site coaching.
Prices for one-to-one coaching in Chatou:
| | | |
| --- | --- | --- |
| Subscription type | Prices | Validity |
| 1st session |   55 € |    |
| 5 sessions |   250 € |   valid 3 months |
| 10 sessions |   450 € |   valid 6 months |
Duration of one session: 60 min.
For sessions in Paris Opéra, just add 20€ extra to each session. For instance, the 1st session costs 75€, a 5-session subscription costs 350€.
Prices for distance coaching:

| | | |
| --- | --- | --- |
| Sessions |  Duration | Prices |
| 1 session | 45 min | 30 € |
| 3 sessions / 1 month | 25-45 min / session | 100 € |
| Extra time |  Every 10 min | 5 €/10 min |
Prices for "distance" coaching vary according to your specific needs.
Please contact Kamala to discuss directly.