Who is Kamala ?
Kamala, teacher of non duality for happiness
Kamala is my spiritual name and means « lotus flower ». It was given to me when I did my Hatha Yoga training in Kerala, south of India. Born in Laos with Chinese origins, I grew up in France, lived abroad in Europe, the US and Asia. Now I am back in France, but my background has always made me feel like a true world citizen.
Before discovering Yoga as my life passion, I was into management and business. I graduated from the prestigious business school in Paris called ESCP, and worked for almost 10 years in IT project management, product marketing and business development in Europe, China and Thailand. During that time, I had all the ambition and dreams of climbing up the career ladder and make my spot in the sun amongst the top corporate leaders. I "succeeded" in some ways, but despite all the material comfort, I felt a profound emptiness inside and the vital need to reconnect with my core values and to find true meaning for my life. I went through a long period of depression, which pushed me to change my life radically. Since then, I live my life with a deep sense of joy and gratitude!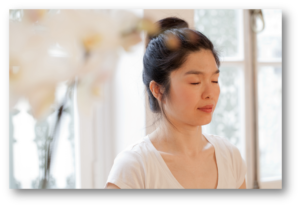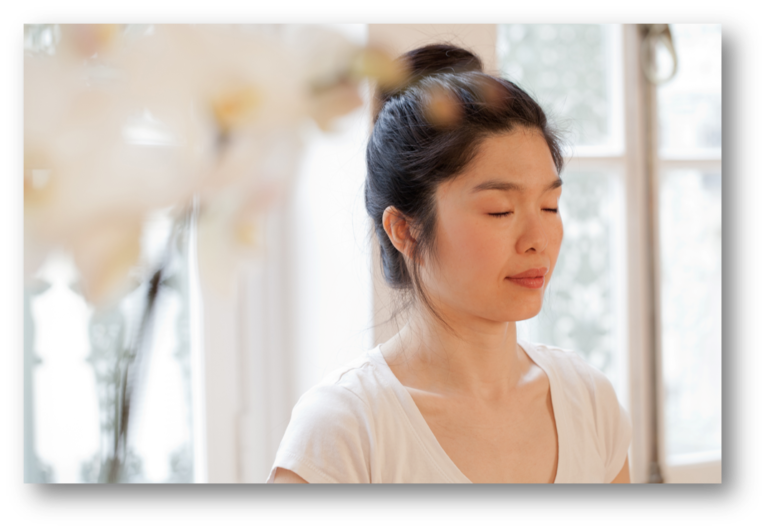 I am passionate about Yoga, the art of reconnecting with our most absolute Truth: who are we? What is the reality of our experience? How knowing the Truth benefits our daily life and how we relate to others and the world? To me, Yoga, when it is embraced in its most profound intention, is the solution to all the psychological suffering in each one of us and in our society in general. Being conditioned to believe that we as individuals are separate entities is the beginning of all the mental distress. Yoga intends to help us recognize our true nature, simply as pure consciousness. From that understanding, we soon realize that the world which is made out of our perceptions only is just a modulation of consciousness, meaning of our self. Consciousness is the reality of our experience, and unfolds from itself as the creation which never ends. Only consciousness or being is eternal, and this is what we are. To understand and to experience that opens the door to a life of freedom and peace, of simple and durable happiness.
I've been teaching Yoga since 2007. From 2008 up until 2018, I ran and taught in my own Yoga studio in Paris center, called Omkamala. As Yoga worked its way within and through me, I felt more and more like an inner urge to create and expand my Yoga experience in other creative realms as well, such as writing and painting. Now, I dedicate my time to teaching weekend workshops, residential retreats in France, Thailand and Laos, individual coaching and group seminars for organizations. I love spending time with people who are like-minded, lovers of Truth, who genuinely are interested in exploring who we are, in going right to the bottom of what real happiness and freedom means. I've also recorded online Yoga and meditation courses so people can practice at their own time and place. My highest joy as a teacher is when a student gets this "Wow!" experience of simply realizing the peace that he/she inherently is and feels passionate to go even deeper.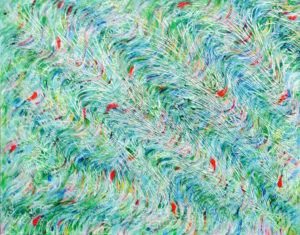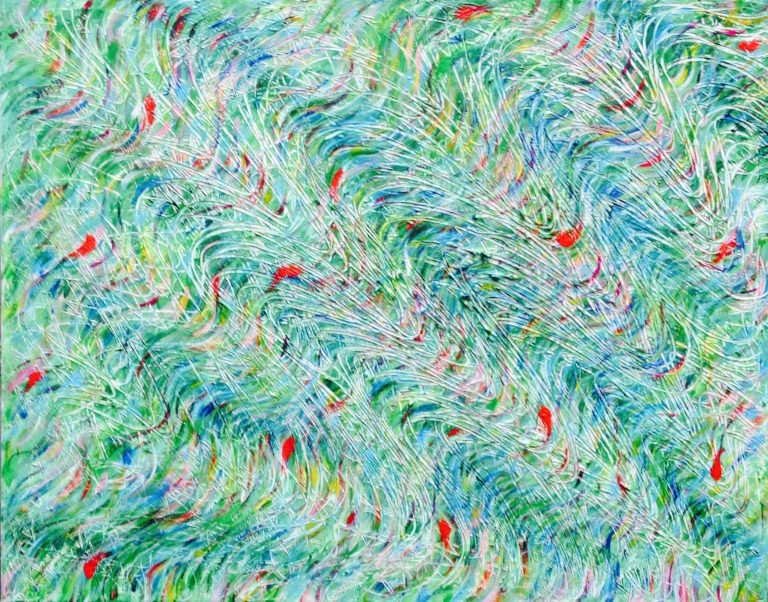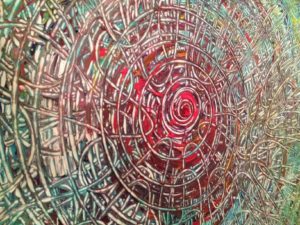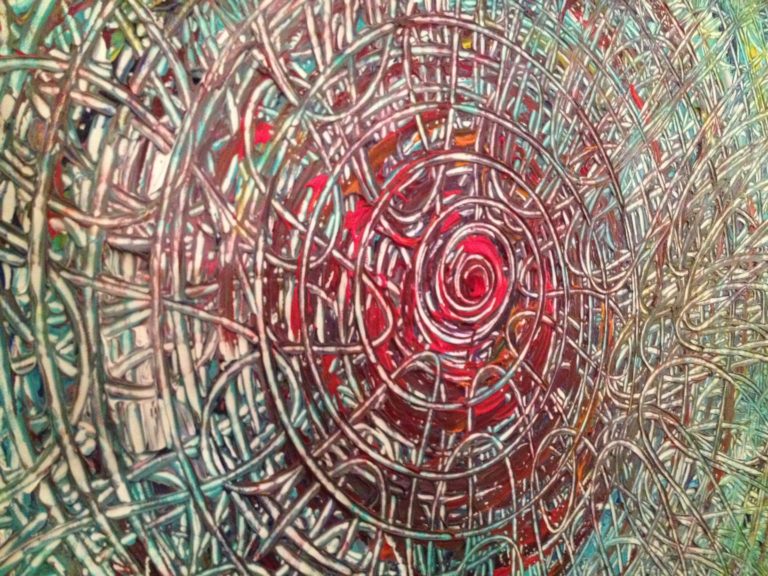 What I teach:
Kundalini Yoga
Yoga and Meditation in Non Duality
Seminars for organizations: stress management, energy management, clarity of mind.
What I do:
Weekend workshops
Residential retreats in France and Asia
Online courses
One-to-one coaching
Group seminars for organizations
Looking forward to sharing the teachings with you!
My most loving wishes of peace and freedom,
Kamala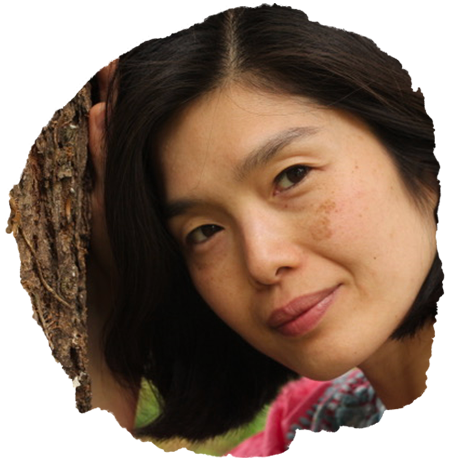 Hatha Yoga by Sivananda Hatha Yoga School, Kerala in South India
Kundalini Yoga as taught by Yogi Bhajan by Cherdi Kala Kundalini Yoga School, Netherlands with lead trainer Shiv Charan Singh
Yoga Doula training by Gurujagat Kaur Ronen
On-going Non Duality practice
Ramana Maharishi
J. Krishnamurti "The light in oneself"
Nisargadatta Maharaj "I am That"
Amma, or Mata Amritananda Mayi Devi (etw.org)
Yogi Bhajan
Eckart Tolle
Jean Klein
Francis Lucille
Rupert Spira
Eric Baret
Non Duality Yoga and Meditation
Kundalini Yoga
Hatha Yoga
Prenatal Yoga
Creative visualization
Conscious walk